Check out pictures from Christmas!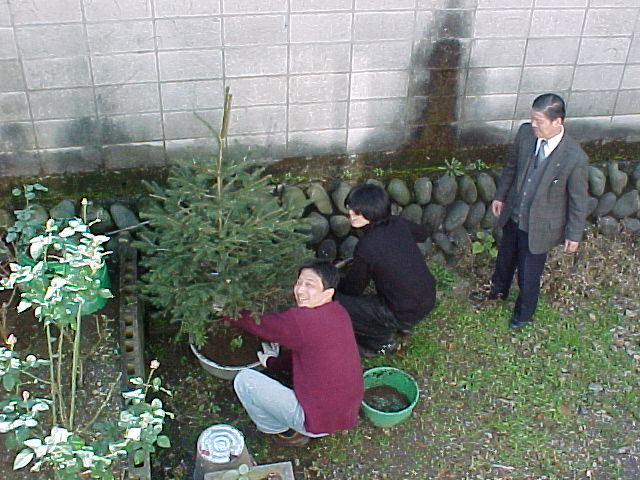 Because it isn't easy to get a Christmas tree here, it has become tradition to dig one up from the garden, then after Christmas, put it back for another year!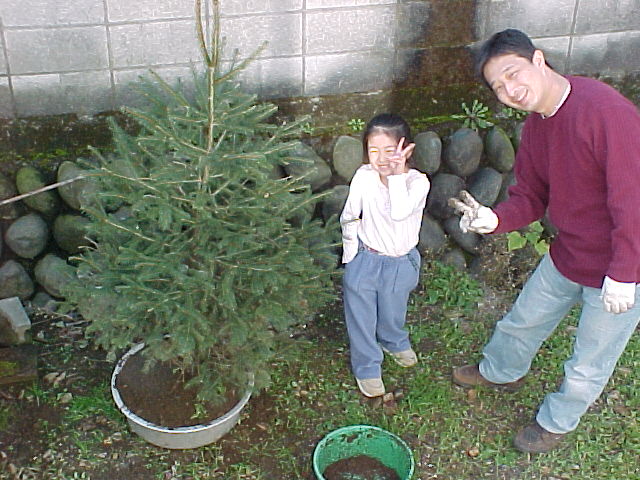 Finally, the tree stood up straight!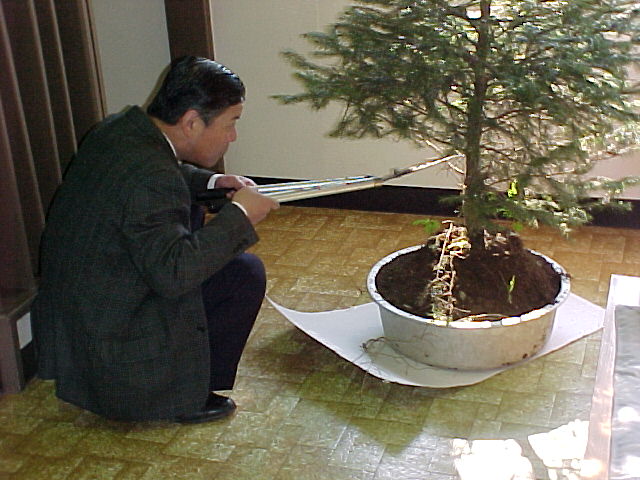 Pastor Oshino trimming the tree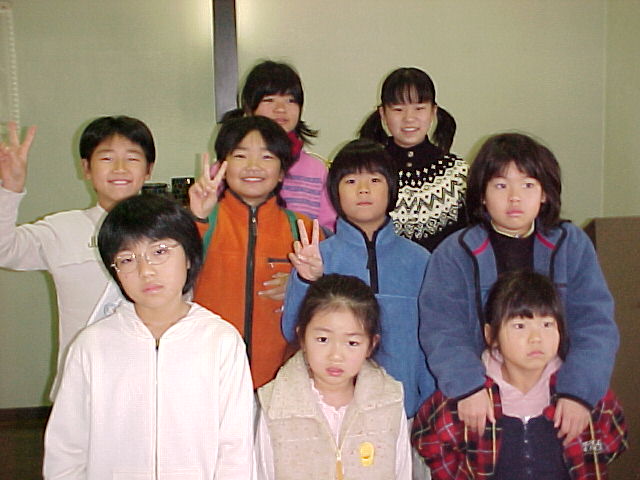 These are my Sunday school kids. They have been practicing for the Christmas play! As you can see, we are in need of a Joseph.