The BBQ!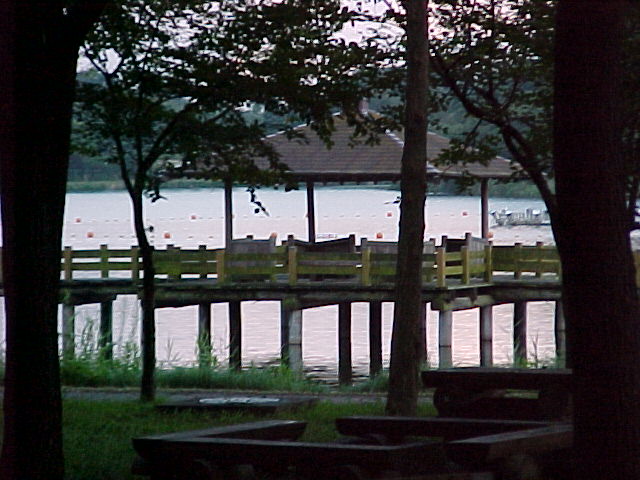 Someone chose a really great spot along the lakeside for the bbq.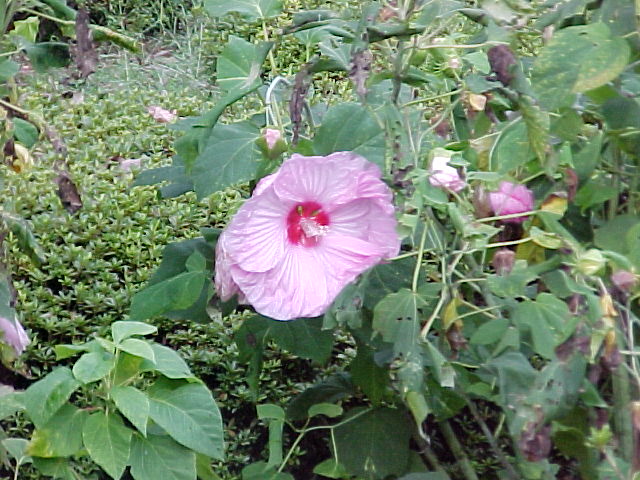 There was one lone flower left on this plant, but it was beautiful!
We ate watermelon and played croquet. Some of us ate watermelon while we played croquet. It turns out, that was the winning strategy.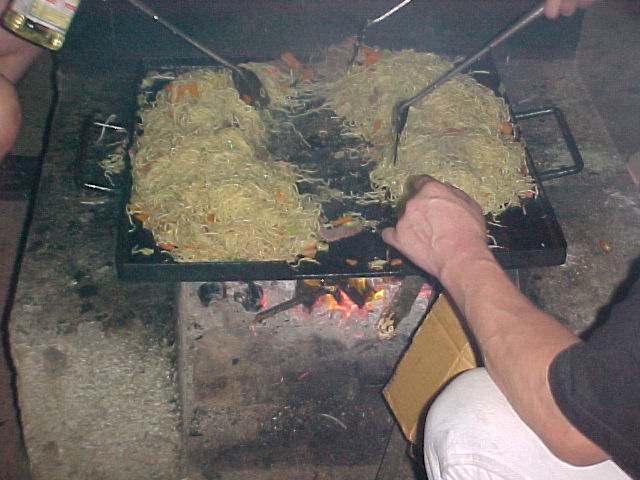 With all the barbecues I have been to in America, never have I been to one where we cooked yaki soba. This, my fellow Americans, is a Japanese barbecue.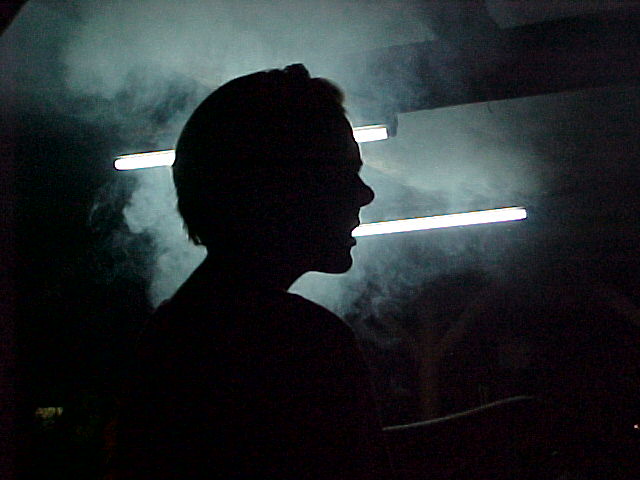 After dark, there were many superb photo opportunities.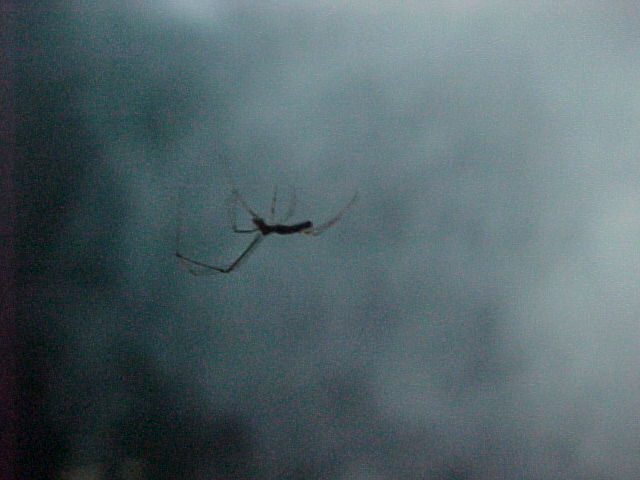 This photo opportunity offered itself shortly after I shot the picture of Jennifer.
One last photo!